Dart Africa, a leading online platform for selling cryptocurrency, is proud to announce the launch of its revolutionary cash-out solution for cryptocurrency holders. This groundbreaking new feature allows users to easily convert their digital assets into cash, making it the most convenient and efficient way to access the value of their investments.
"We are thrilled to offer this innovative solution to our users," said CEO of Dart Africa. "Our goal is to provide our customers with the best possible experience when it comes to selling cryptocurrency. This cash-out feature is a game-changer and will greatly benefit users looking to access the value of their investments quickly and easily."
The cash-out feature is available to all users of the platform, regardless of their location, and can be accessed by simply logging into their Dart Africa account. Users can choose to cash out their entire portfolio or a portion of it, and the process is fast and secure.
With the growing interest in cryptocurrency in Nigeria and Ghana, the introduction of this feature is timely and will be of great benefit to users looking for a reliable and efficient way to access the value of their investments.
"We are confident that this new feature will be well received by our users and help to further drive the adoption of cryptocurrency in Nigeria and Ghana," CEO of Dart Africa added.
The cryptocurrency market is currently bearish, which means that the overall trend of digital assets prices is decreasing. This is evidenced by a prolonged period of downward trend in the value of most digital currencies, and a decrease in market capitalization.
It is common for individuals to sell their cryptocurrency holdings during a bear market, which is characterized by a prolonged period of downward trend in the value of digital assets. This is a natural reaction as investors seek to minimize their losses and preserve their capital. Many investors may see a bear market as an opportunity to take profits or cut their losses, and as a result, they may choose to liquidate their crypto holdings and convert them into cash. This behavior is not unusual and is in line with the general principle of investing which is to buy low and sell high.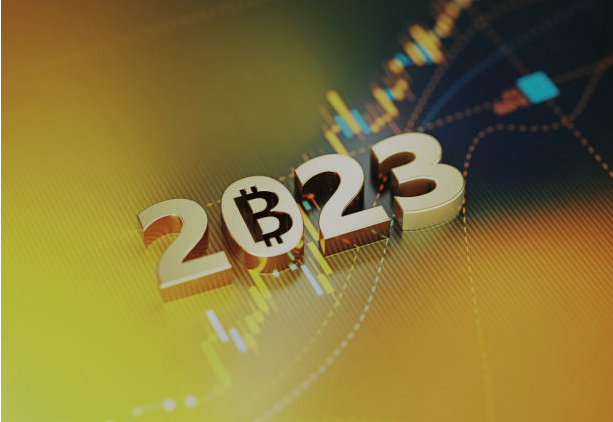 In recent years, there has been a significant increase in the number of crypto start-ups emerging in the market. These companies are leveraging the power of blockchain technology to offer new and innovative solutions in various industries such as finance, supply chain, gaming, and more. These start-ups are addressing a wide range of issues and opportunities, from creating decentralized platforms for secure and transparent transactions to developing new ways to raise funds through initial coin offerings (ICOs). The emergence of these start-ups is a clear indication of the growing interest and acceptance of blockchain technology and its potential to disrupt traditional business models.
With the increasing interest in cryptocurrency, platforms like Dart Africa will continue to play a vital role in fostering innovation and growth in the crypto space.